News
Project progress report, week 47
Classrooms
FORWAC is building more classrooms, with assistance from FORWAC Germany. The school, FORWAC Education Center, has grown since 2007. From humble beginnings in a church building, with only one ECD class, it moved to a new site in 2014.
The school hosts disadvantaged children who need sponsorship from kindergarten through to Grade 7.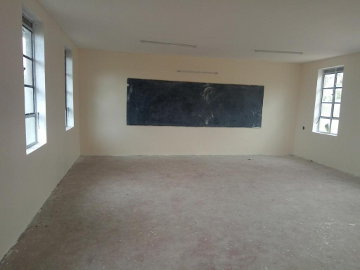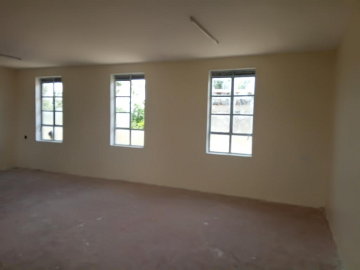 Other
The weather for the week did not interfere with the construction progress. The interior walls are being painted. Cypress seedlings have been planted which, when fully grown, will complement the chain link fence. An additional fourteen sets of furniture were brought to the site, bringing the total to 24 sets. The contractor is Lunar Supplies and Renovation Limited.