News
COVID-19 appeal
Lockdown
In Kenya, today for the first time those tested and found to be COVID-19 positive were 47 in 24 hours. The figure has been rising steadily from the time the first case was announced, March 12th, 2020. Although it has not yet hit us in Ulamba, the lockdown, curfew, closure of small businesses are hitting very hard.
The poor people are lacking in various basic and essential items. We need to assist with sanitizers, masks, soap, but above all there are very many vulnerable people without food.
Our FORWAC School, like all the schools in Kenya, was closed since March 16th, 2020. The schools are still closed and are not opening soon. As you are all aware, the majority of FORWAC students are vulnerable and have been benefiting from the school lunch, which for some children is the only decent meal they have in a day. This meal is no longer there for them as they stay away from school.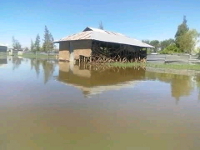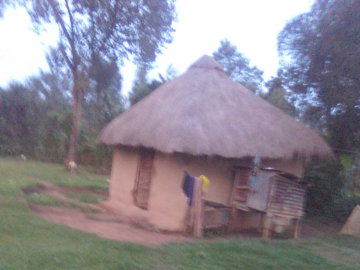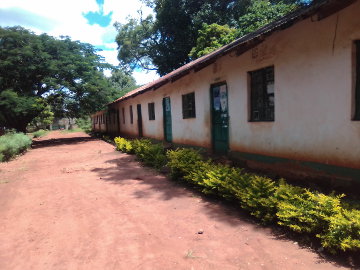 Help Wanted
This is why we continue to appeal for assistance to uplift them. Many of the high school students suffer the same fate. Besides, many able students are learning online at home, using computers and tablets.
We appeal for tablets to enable our students to access the online lessons.
Any assistance towards the well being of these children is highly appreciated.